12/13/2023
12:00 PM - 1:00 PM Central
Our Future With AI


In this fascinating session, we will delve into the rapid evolution of artificial intelligence, tracing its journey from classical AI to the revolutionary advancements in deep learning and transformers. Join us as we explore the profound impact AI is poised to have on our lives, the changing landscape of employment, and the transformation of our world as we know it.
Date:

Wednesday,

December 13
Registration: 11:30
Program: 12 noon - 1:00 pm
Arlington Hall
Members and guests are welcome.
Thank you to our annual sponsors!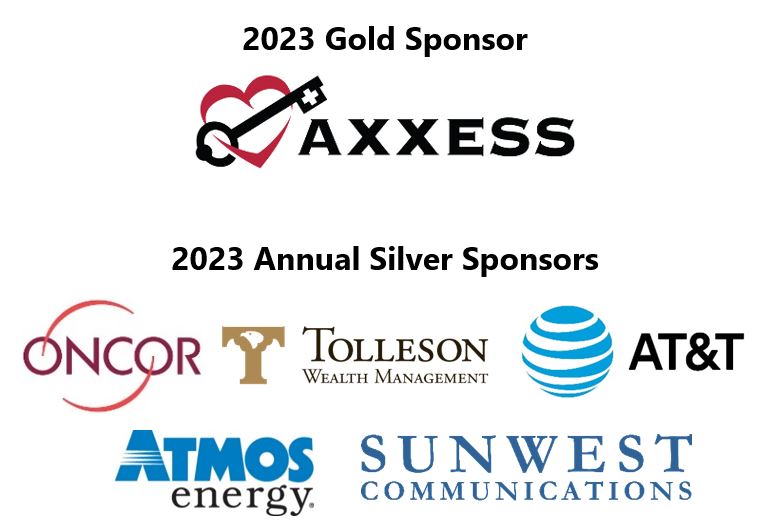 Arlington Hall
3333 Turtle Creek Blvd., Dallas, TX 75219

return to Dallas Friday Group