Cricket is Coming to the US - What You Need to Know
1/27/2023
12:00 PM - 1:00 PM Central
Cricket is Coming to the US - What You Need to Know


Based on fan base on a global scale, cricket is the second most popular sport after soccer in the world. Are you aware that Dallas Cricket League has been around for several years? Cricket is a fast-paced and exciting sport and Major League Cricket is coming to North Texas! Join us as we hear from Anurag Jain about his involvement of bringing Major League Cricket to North Texas.
Friday, January 27, 2023
Registration: 11:30
Program: 12 noon - 1:00 pm
Arlington Hall
Members and guests are welcome. Table sponsorships are available.
Thank you to our annual sponsors!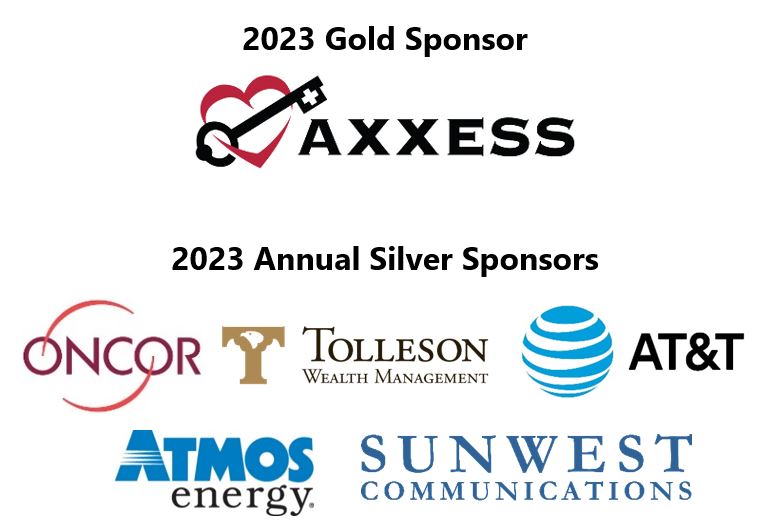 Arlington Hall
3333 Turtle Creek Blvd., Dallas, TX 75219

return to Dallas Friday Group