Event Registration - Dallas Friday Group
Category View
Kay Bailey Hutchison Convention Center Dallas Master Plan: Reimagining the Future of Downtown Dallas
7/30/2021
Kay Bailey Hutchison Convention Center Dallas Master Plan
Reimagining the Future of Downtown Dallas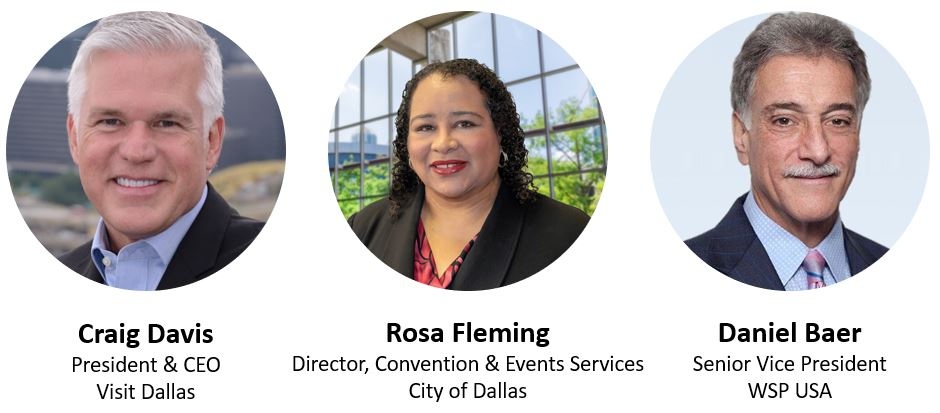 Don't miss the Kay Bailey Hutchison Convention Center Dallas Master Plan presentation on Friday, July 30 at 12:00 PM. It's your chance to learn more about efforts to re-shape the future of central Dallas with the possible construction of a new state-of-the-art convention center, surrounding district, and multimodal transportation hub connecting the many transportation modes converging in downtown Dallas including Texas High Speed Rail, DART, TRE, Amtrak, and more.

Hear from Craig Davis, President and CEO, Visit Dallas, Rosa Fleming, Director, Convention and Events Services, and Daniel Baer, Senior Vice President, WSP USA regarding the need to reposition Dallas in the tourism industry through a complete redevelopment of the convention center and the surrounding Downtown and Cedars Districts.

Friday, July 30
12 noon - 1:30 pm
Virtual
Thank you to our program sponsor!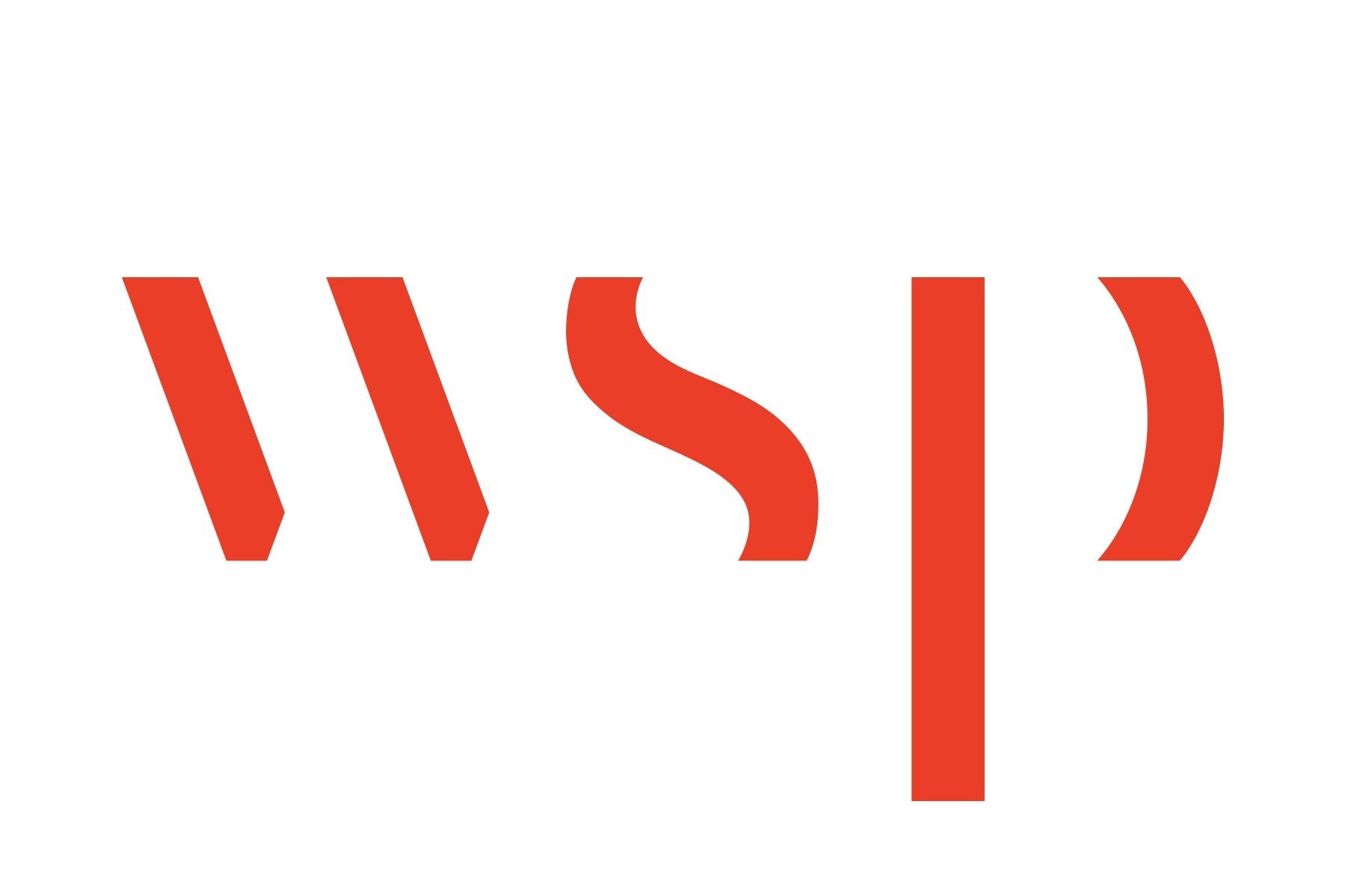 Thank you to our annual sponsors!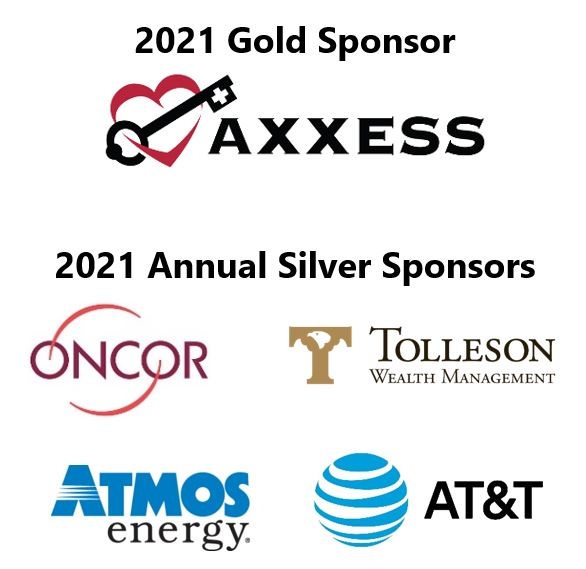 Location: Virtual
---